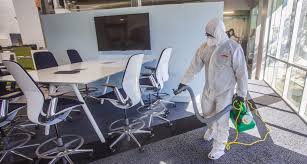 Covid 19 Disinfection
An essential thorough disinfection cleaning process to make your office a safe place to return to work.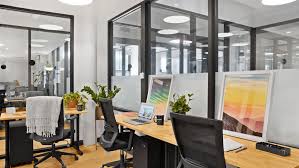 Spring Cleaning
A thorough one time cleaning to prepare your office for re-opening to a fresh start.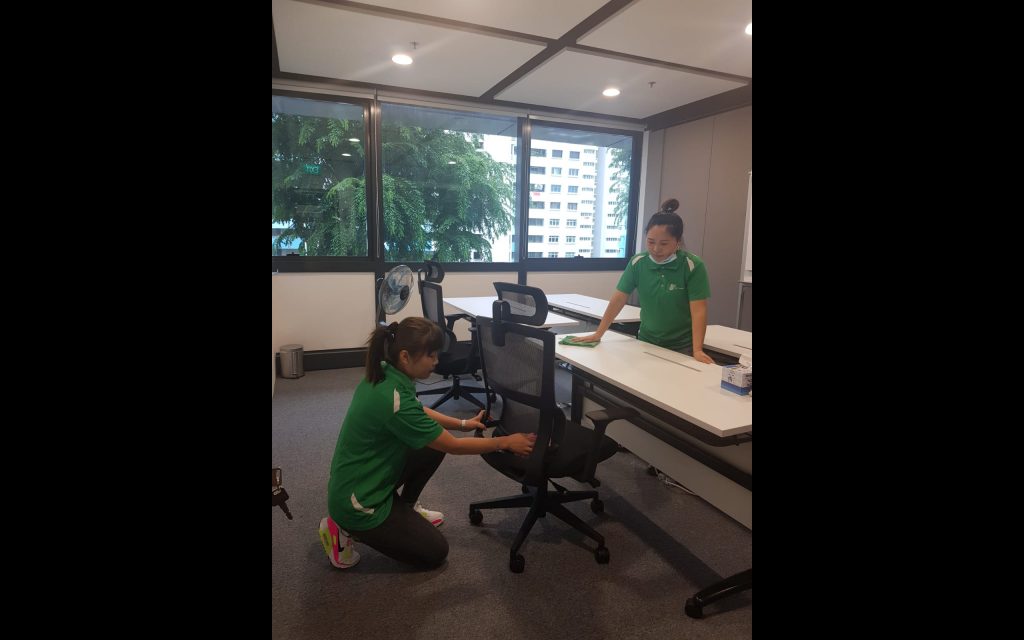 Office Regular Cleaning
Our team of experienced cleaners to regularly maintain the state of hygiene in your office for a healthy working environment.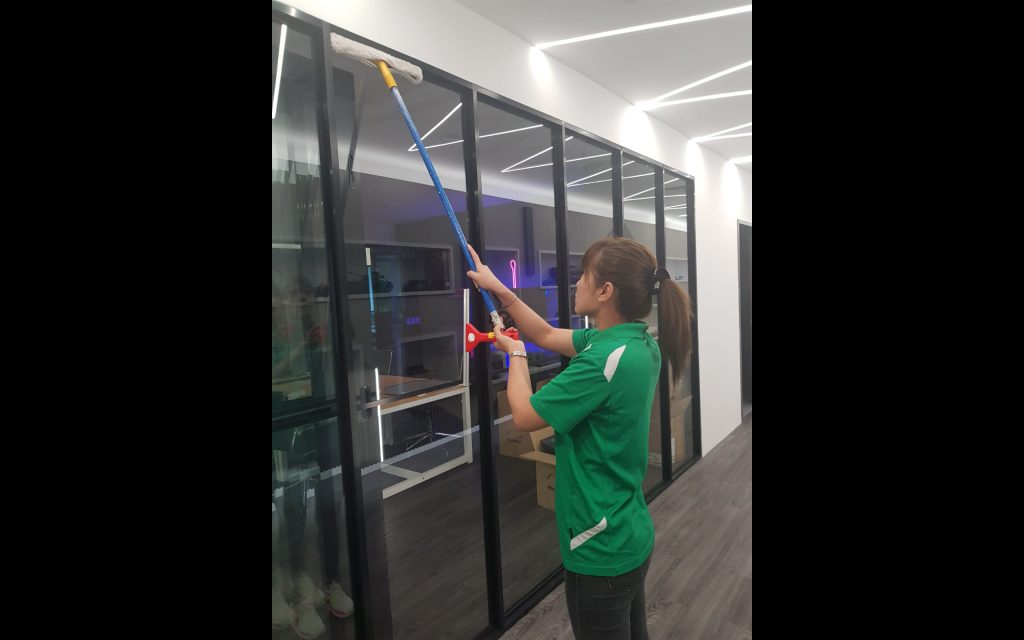 Window Cleaning
For a bright and airy smudge free environment.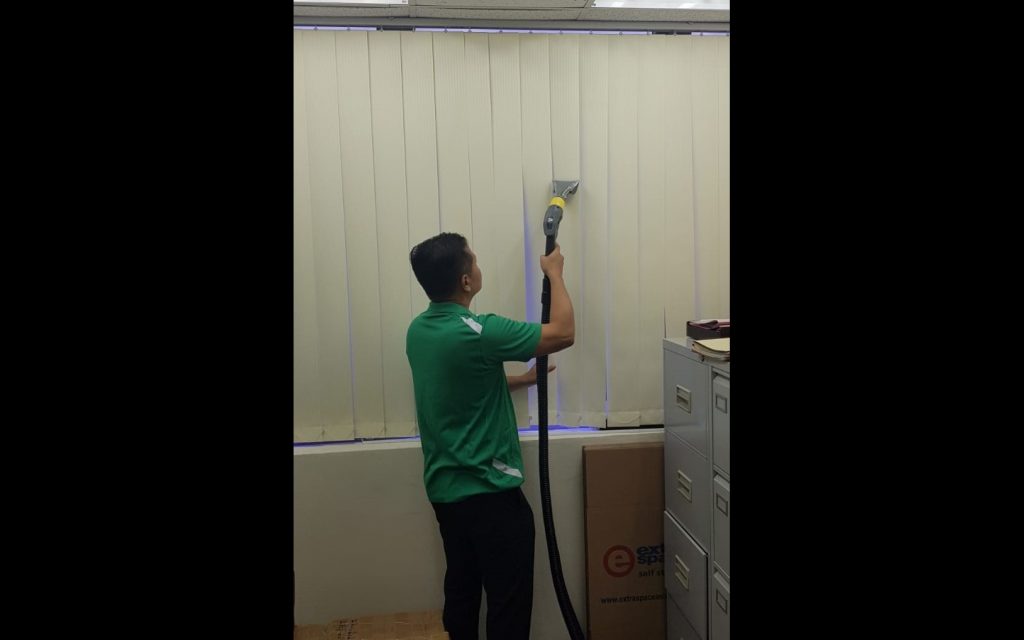 Curtains & Blinds Cleaning
The usual places for collecting dust and grime that requires maintenance for a spick and span office.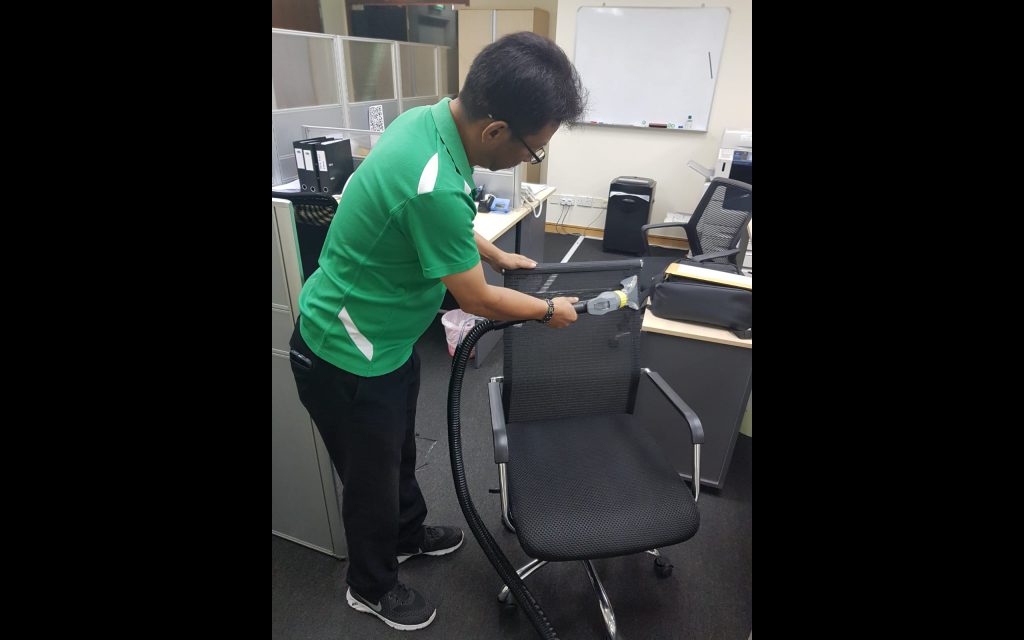 Upholstery Cleaning
Ensure that fresh feel in your office furniture. Great for staff and visitors alike.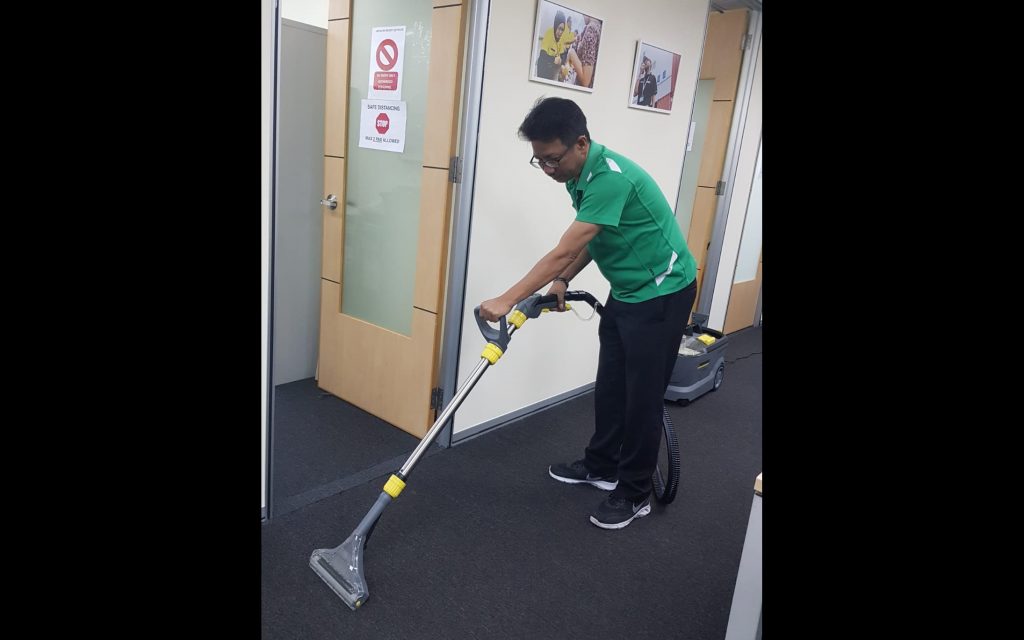 Carpet Shampooing
Eliminate the dust and mites entrapped in the carpet and add a fresh bounce to the walk.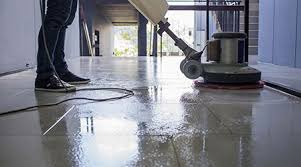 Floor Scrubbing
A thorough scrubbing to rid the floor of dust and grime and return the floor surfaces to a sparkling finish.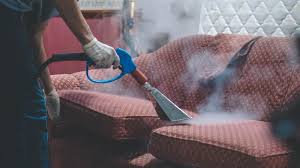 Steaming & Sanitization
A thorough deep cleaning process using an advanced sanitization system that removes harmful germs, mites and smudges to result in that refreshing new look.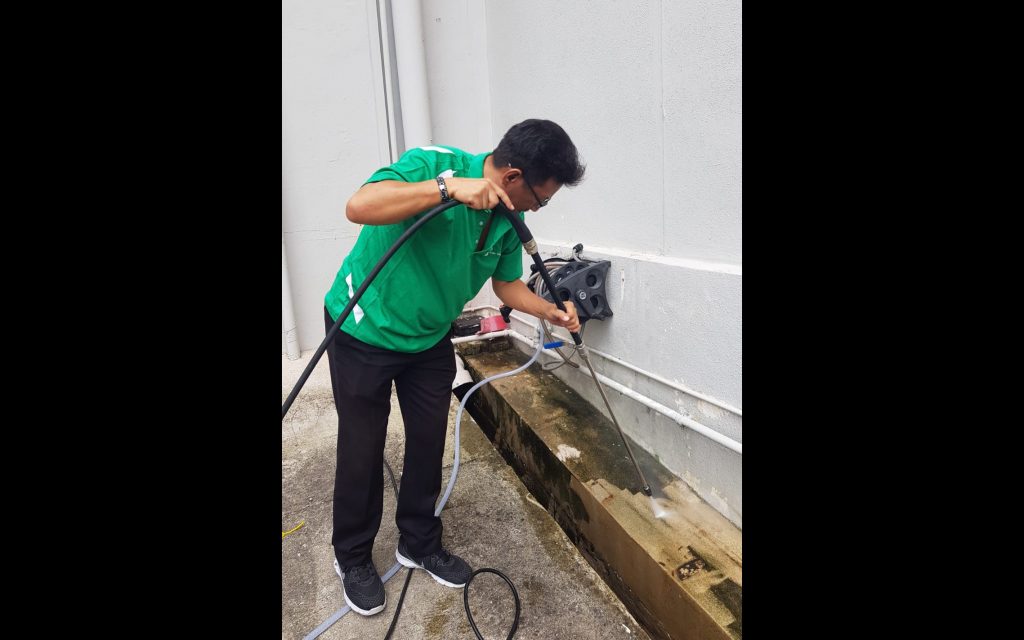 Pressure Jetting
A Hi-Tech approach to flush and clean the most difficult corners.